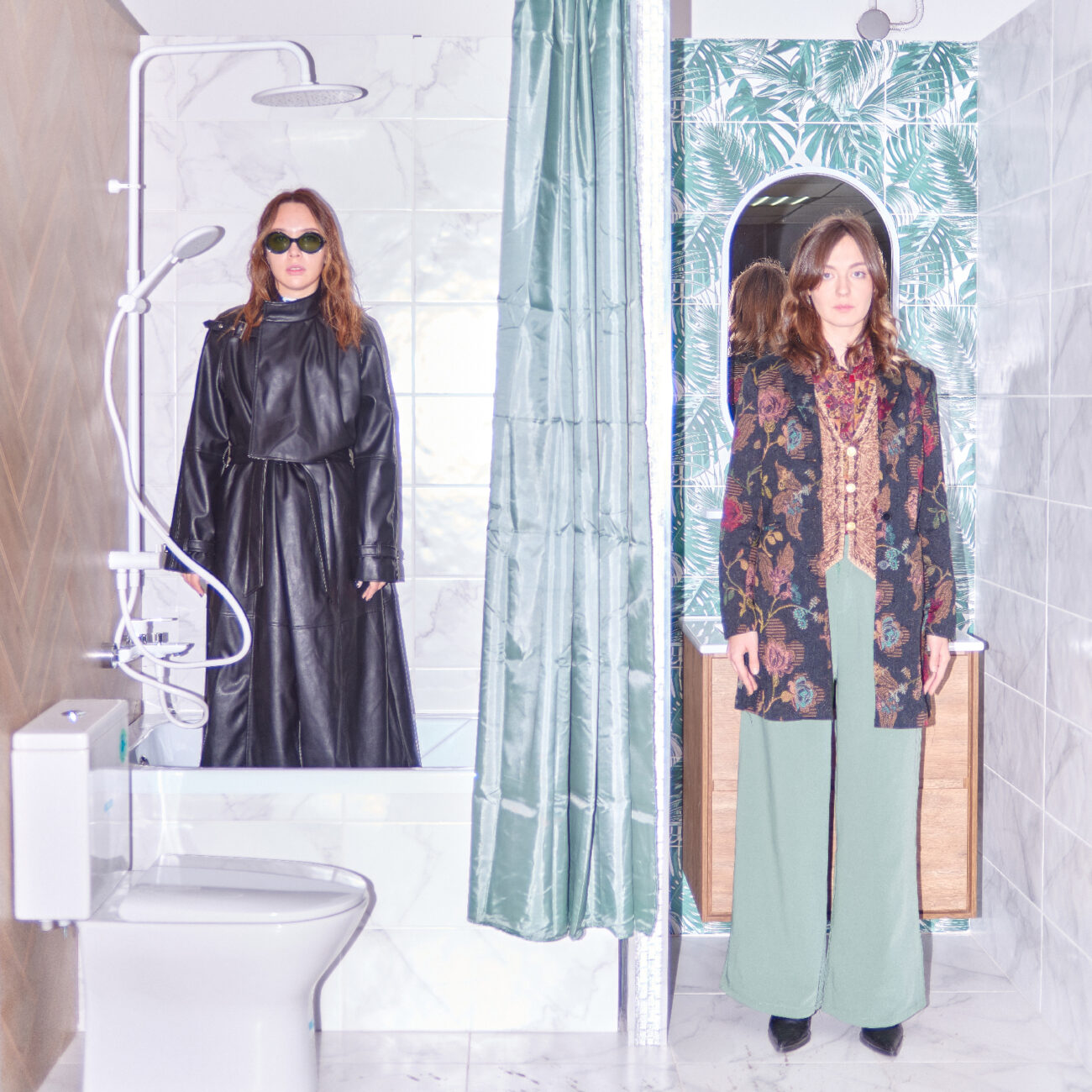 fābula gallery was founded in 2019 in Moscow as a project which would marry contemporary art and collectible design. The border between these spheres is ephemeral and often defined by the functionality of an object. We strongly believe in the ideal of an organic synthesis of all art forms: the juxtaposition and interaction of the physical objects around us generates new meaning, new scenarios in which we are living.
The artists with whom we are working belong to different generations and work with various media and techniques, although they are all united by the same artistic vision. We believe in a coy*, non-dogmatic approach to art history as the curatorial method behind our collection and our exhibitions.
* (en. "coy": "coy science" – a term introduced by Donald Preziosi in his book "Rethinking Art History: Meditations on Coy Science", 1989, Yale University Press)
Curatorial platform and international development
fābula gallery also functions as a curatorial platform in the field of collectible design. We see our goal in the development and popularisation of this sphere in Russia. In a series of collaborations entitled "fābula ×" we have created unique objects at the intersection of art and product design, all based on the sketches and prototypes created by artists and architects. Going beyond the scope of their traditional practice, our artists enter into dialogue with traditional craft guilds and the modern manufacturers with which the gallery collaborates.
We supervise the entire process completely; from the development of the initial sketches to the strategy of promoting the final product. The functional art objects which have been created as a result of these collaborations offer a new, poetic, look at the relationship between materials and the very concept of "functionality".
Familiar household items reinvented by artists can take on a new meaning. They become more than "useful objects", acquiring an aura** of authenticity, intrinsic to that specific and unique work of art.
We support young artists from Russia and Europe, exhibiting their objects in our online and offline collections.
In addition to our own programme of group and solo shows, fābula gallery collaborates with international institutions and participates in the world's leading fairs of contemporary art and design.
** (a term introduced by Walter Benjamin in his essay "The Work of Art in the Age of Mechanical Reproduction", 1935)
©Copyright Fabula Gallery | by Rattlesnake Group Limited